yep... that's me....
I have been neglecting the blog...
I was surprised when I saw the date of the last post,
this has been a crazy time for me & I actually
FORGOT to blog!
YIKES! ;)
Lots of changes have been happening with me:
I just ended 3 of my Design Team Positions
and it is a bitter sweet experience!
I really appreciate the opportunities-
and will miss those companies dearly!
BUT!
I am also really excited to move on and find
new companies and new design challenges.
Every scrapbook company out there offers different
experiences & learning opportunities
and I am really excited to pursue that!
Thanks so much to the following companies
for the great design team experience:
2 Scrappy Chix Designs
Itty Bitty Scrap Shack
Moments 2 Remember
And for the guest design opportunity at the
FABULOUS manufacturer:
Mollie & Mac
*****
I just wanted to go ahead and post some pages
and projects from the last couple months that never
got posted:
For Mollie & Mac
****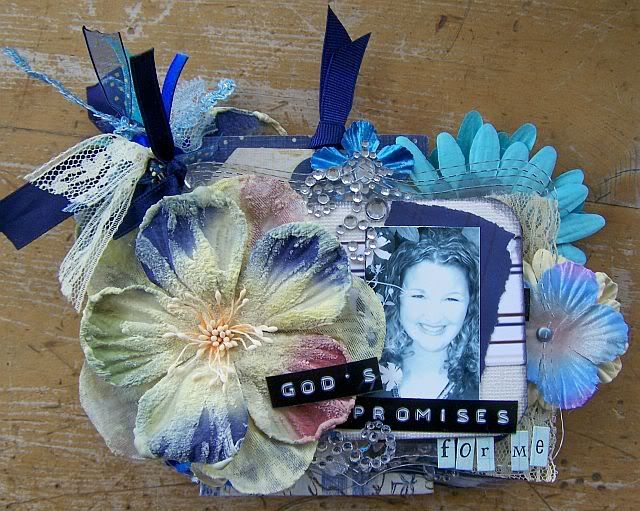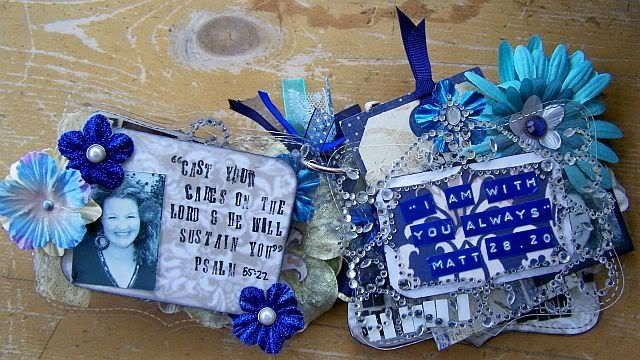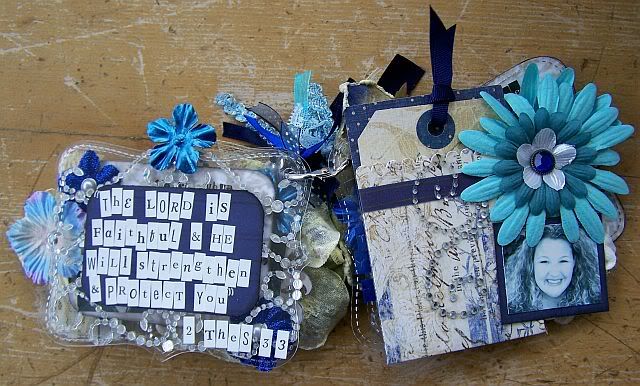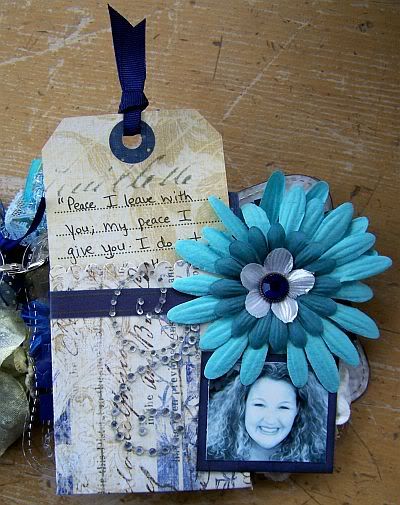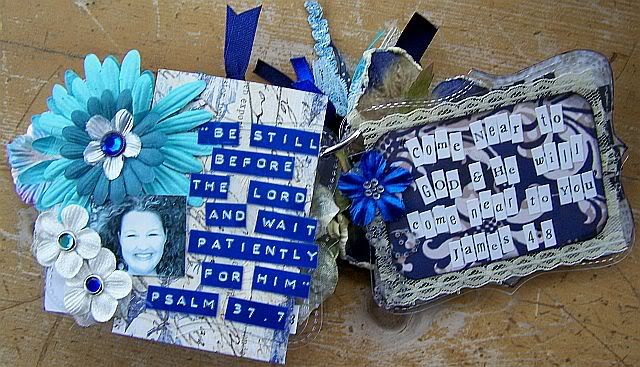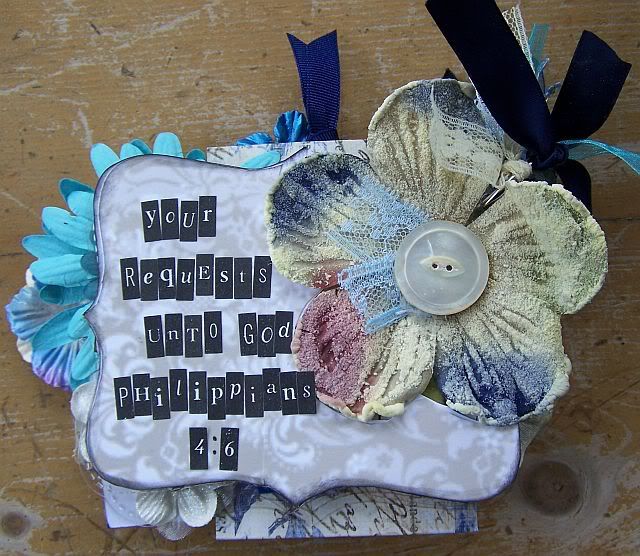 *****
For Moments 2 Remember Dec Reveal: