Happy Friday!!!
My Fav's today will feature scrapbook stuff (since this IS my scrapping blog, I thought it would be appropriate to actually feature scrap stuff.... HA!)
My 5 favorite things to use right now- I am using these on every page!
1. Edge Distresser
I distress EVERYTHING! My projects feel naked otherwise. Sometimes people ask me how I do that- here is the answer: I have always used the Heidi Swapp distresser and it is awesome & super easy to use!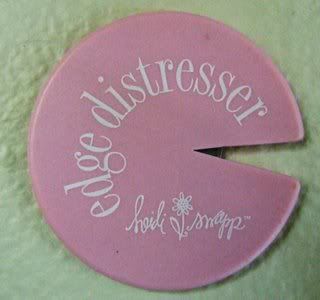 Just recently I found a new one from Close to my Heart and I am LOVING it! It has multiple openings, so if one section gets dull, you can just move to another one! (sorry for the poor picture... it is the circular tool on the left)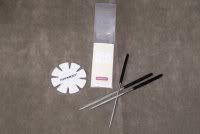 2. Lace
oh yes, another MUST HAVE for me! I use lace on everything! new, vintage, colorful, white... I never met a piece of lace I didn't like! ;-)
and just recently, I found this DYEABLE lace by Prima- LOVE THIS! You can ink it, spray it, paint it.... the possibilities are endless & you never get the same look twice! How fun is that?!?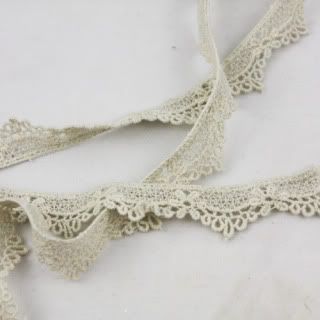 3. Flowers
and Prima has LOTS of new ones coming out... and yep, I want them ALL! Here are some sneak peeks: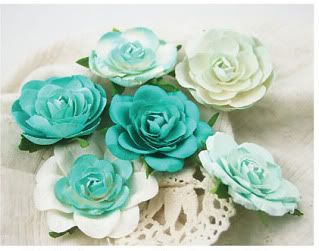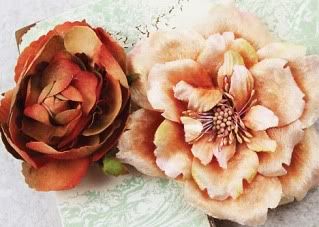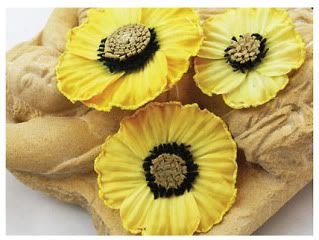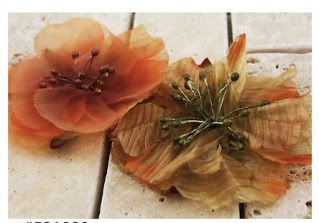 4. Glimmer Mist
Made by Tattered Angels, this stuff is HOT! I am not kidding- so much fun to use! (and you will feel so creative!) I am using it more and more... with over 80 colors to choose from, you can easily find one to fit your next project!
5. Cat's Eye Chalk Inks
I think most scrapper's have probably found these chalk inks by ColorBox ..... they are a MUST have for any project! These are my 3 favs, but there are lot's of colors to choose from.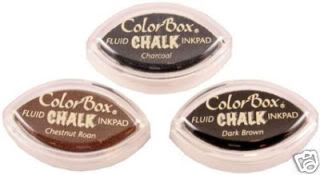 that's my 5 for this week~ have a great weekend and Happy Scrapping!!
xoxo~ Zoa :-)