It is Friday.... time again for my Friday Favs!
1. My husband-
Matt

he has been amazing this week while I was sick :)
love you honey!!!
2.
Cosmo Cricket
"Everafter"
I love love love this line by Cosmo Cricket... I got my first small sample of it in the mail today, and now I want it ALL! Gorgeous!

(plus the "dear hubby panic button" on the CC website always makes me laugh!)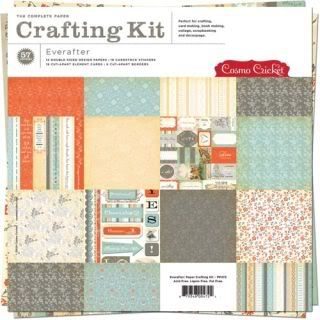 3. Pottery Barn Furniture
I want this living room:
(then I remember that I have 4 kids and white is not practical)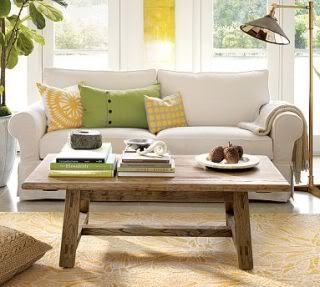 4. Fresh Flowers
Matt surprised me with these gorgeous sunflowers!!
I LOVE getting a fresh flower surprise!!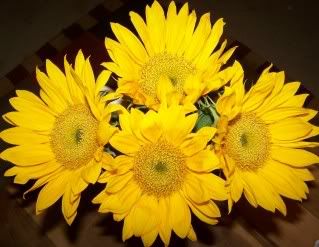 5. ETSY
I have been browsing this site all week. I am blown away by the talent here!
here is one of my fav new shops I found:
(and YES! I am ordering one of these adorable tutus for Annie!)
lilsoutherngirl
's
ETSY Shop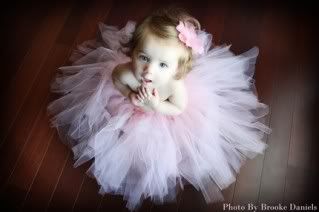 that's all for this week!
thanks for all the wonderful comments and have a FABULOUS weekend!
xoxoxo
Zoa :)