Happy Friday Y'all!!
I know it has been a couple weeks since I posted my favs, but I am BACK!
1. Knight for a Princess
The Annual "Knight for a Princess" held in Grand Forks, ND is a special "Ball" held for daddy's to take their little girls to a night of dinner and dancing!!
Matt took Julianna and Anabelle tonight & I had a blast shopping, getting them ready and then taking pictures of them all dolled up! I think it is an awesome idea for daddy's to spend time with their daughters!!!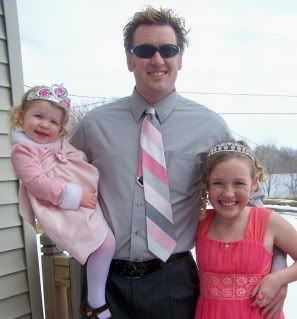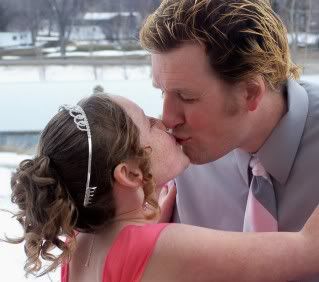 2. Glimmer Mist by

Tattered Angels
I LOVE this stuff! I am using it more and more! If you haven't tried it yet- GO GET SOME!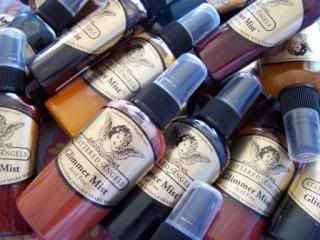 3.

Cracker Barrel

Old Country Store & Restaurant
I love this place!!! When I was home in Jacksonville, Fl last week, my sisters and I went there for breakfast. YUM! I love their cheesy hashbrown casserole :)
Then we got someone to take a picture of the 3 of us sitting in the rocking chairs out front!!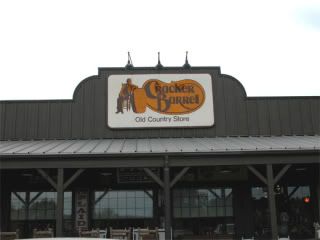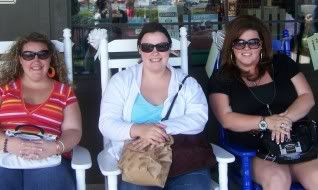 4. Spa Pedicures
Even though there is still snow on the ground here in ND, and flip flop season is a couple months off, one of my fav indulgences is a PEDICURE! I love how relaxing it is to sit in the massage chair and be pampered for an hour!
5. My Hometown-

Jacksonville Beach, FL
It was great to be home, even if it was only for a few days! Living up north has given me a real appreciation for sunshine and the beach... both things I had taken for granted before moving! Look at this coastline! GORGEOUS!!! I am so lucky to be able to call Jax Beach my hometown!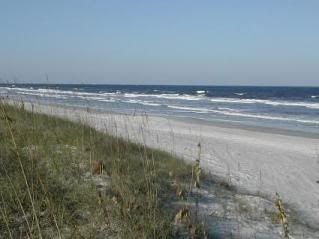 It is SPRINGTIME! Get out and enjoy the beauty!!!! Enjoy the SUN!!
and have an awesome weekend!!! :)
xoxo- Zoa