I realize I am a little bit late-
the flu really put me behind!
Here are some of my favorite pictures from Halloween!
Enjoy :)
Thanks Aunt Caroline for the fun Halloween shirts!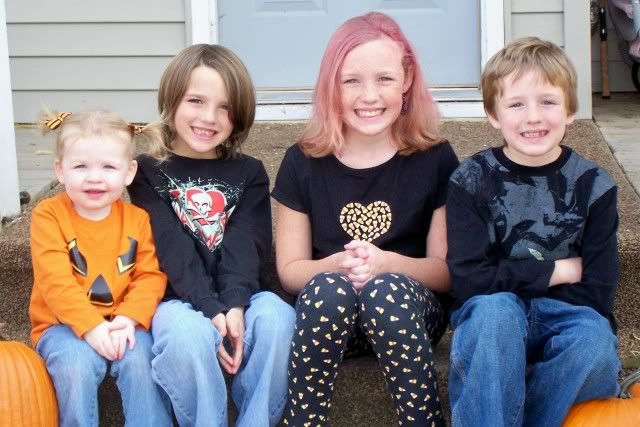 The USUAL suspects....
3 Pirates & a Ninja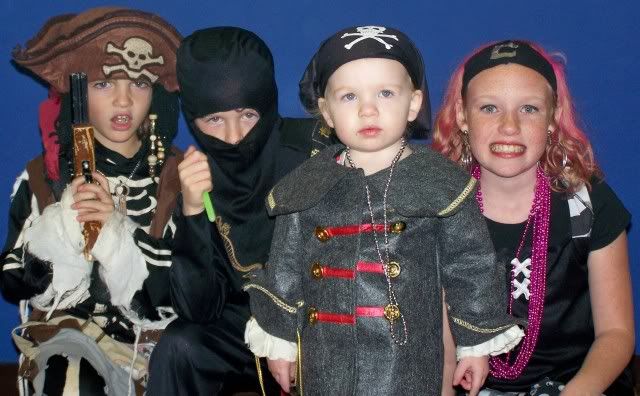 Pirate Family
One
HOT
Pirate & his favorite Wench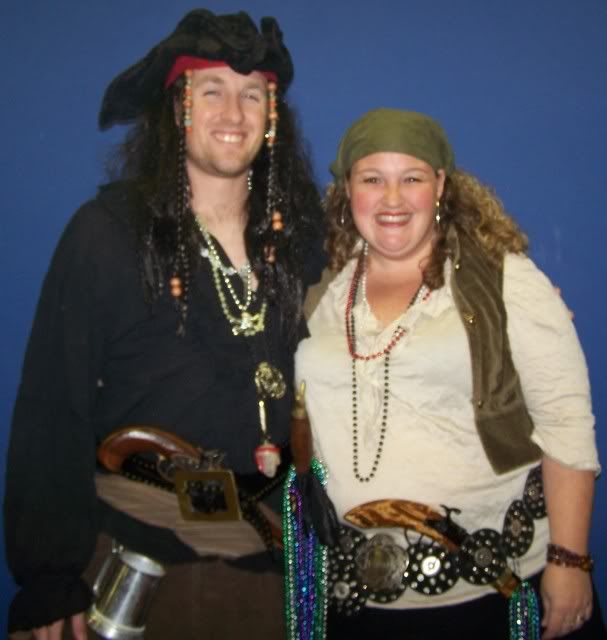 2 TIRED pirates....
(I think it was around midnight in this picture!)