Basically you take pictures of your day-
on the 12th of each month, then you scrap them!

Answer these types of questions with your camera:
"What are you reading?"
"What did you have for dinner?"
"Where did you go?"
"Who did you spend time with?"
(ETC ... ETC!)

You get the picture!
I started doing this back in July and I LOVE it!

Here is my layout for October 12th: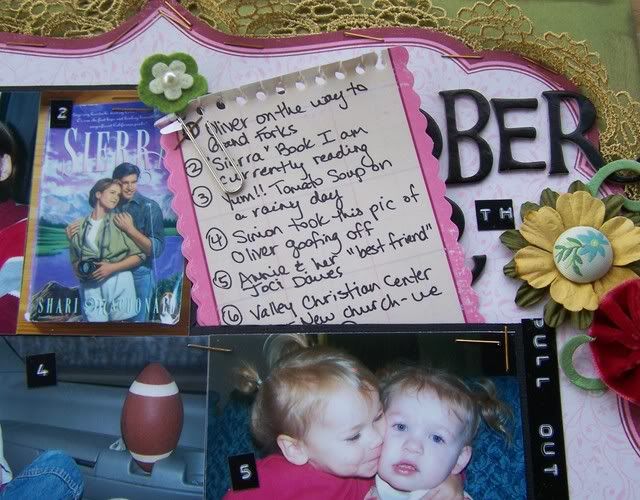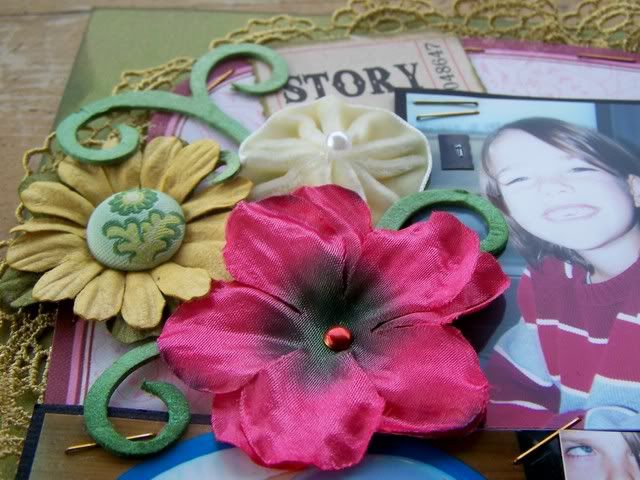 If you don't participate in this, join me next month!
I think you will be glad you did :)
{by the way- this page is also featured in the
Prima
gallery!!}