I hope you are all having a nice holiday weekend!
Thanks so much to:
Aunt Caroline & Uncle Brian,
Titi, Uncle Phil, Emma & PJ,
Memama & Grandpa Jay
for all the FUN gifts that came in the mail!
The girls had a blast RIPPING through all their presents!
Here are some pics from the girls birthday!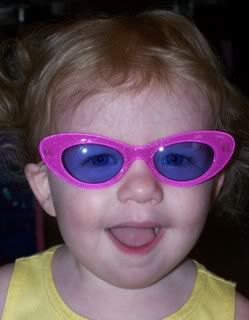 the girls had a GREAT birthday!!!
******************
Here is another page I made with the
Bad Girls
August Kit
"Paradise Cove"
I love this pic of my sister & brother in law!
Have a GREAT DAY!!
Oh PS!!!!
... stay tuned for the
Moments 2 Remember
September Kit Reveal!!
Coming Soon.....