Fall is here!!!
I love fall- it is my favorite season :)
I am busy working on lots of DT pages this week for
October's kit reveals... so not too much that I can share!
Here is a page I made for a
Pencil Lines
sketch: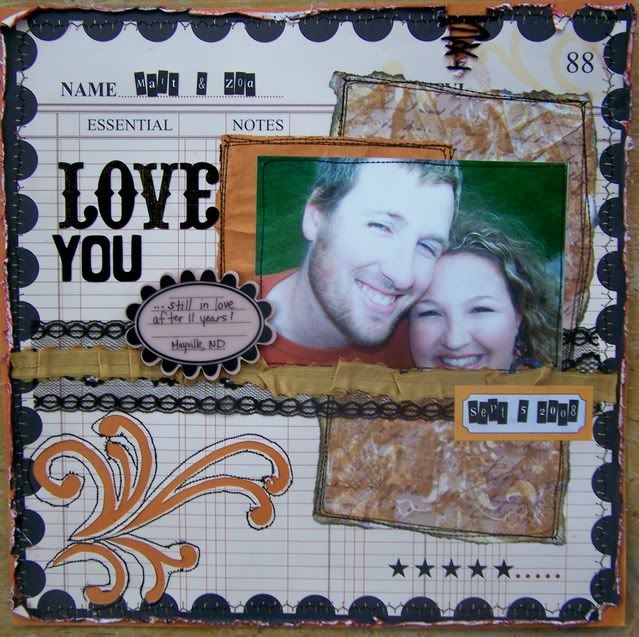 Anyway- sorry that I am not checking in much lately-
I hope all my readers haven't forgotten about me!
Have a great week :)