I am LOVING my new
Bad Girls
Subscription!
These kits are PHENOMENAL!!!
I honestly have never seen such eye candy!
I got my first kit earlier this week
"Paradise Cove"
YUMMY!!
I got some scrapping time in yesterday
and this is what I made.....
"August 2003"
My 2 darling sisters (I miss you guys sooo much!)
Caroline & Ginnie
posing at sunset with the Intracoastal Waterway behind them.
I have always loved this pictuse of them- but was
waiting for the PERFECT paper to scrap it!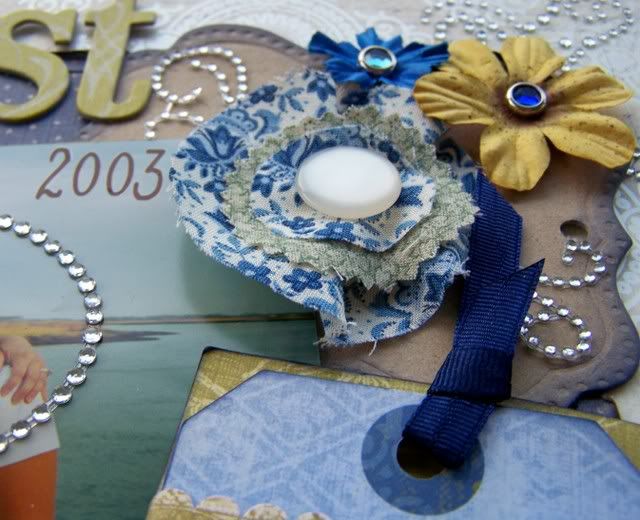 That little handmade fabric flower in the corner
is one of my creations!
You can get your own by visiting my
ETSY
store!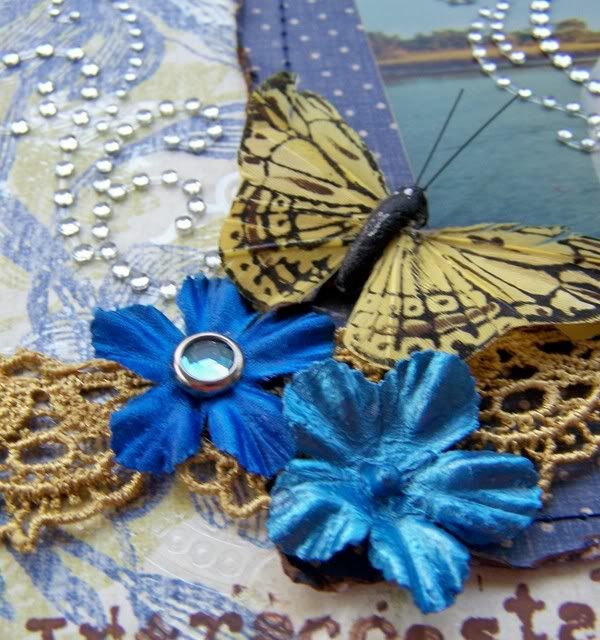 "My Angel"
I love this vintage/ shabby chic style of scrapping!
I have been experimenting with it more and more
and I absolutely ADORE this page!
I just love the wings on my sweetie!
I used grungeboard wings, that I painted white and
then covered with white doodlebug
Velvet Flocking Powder!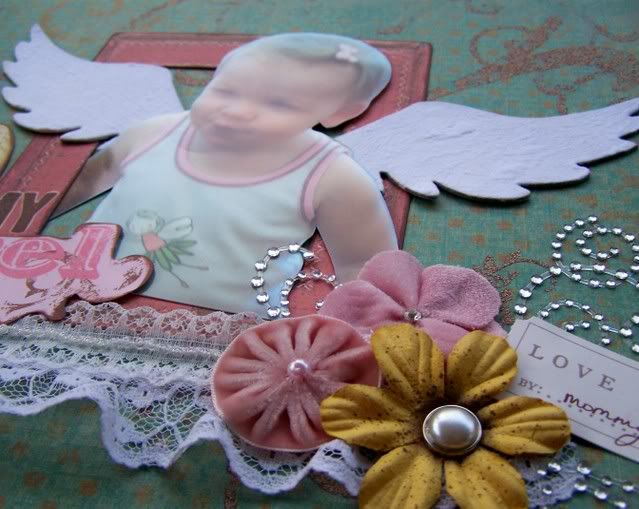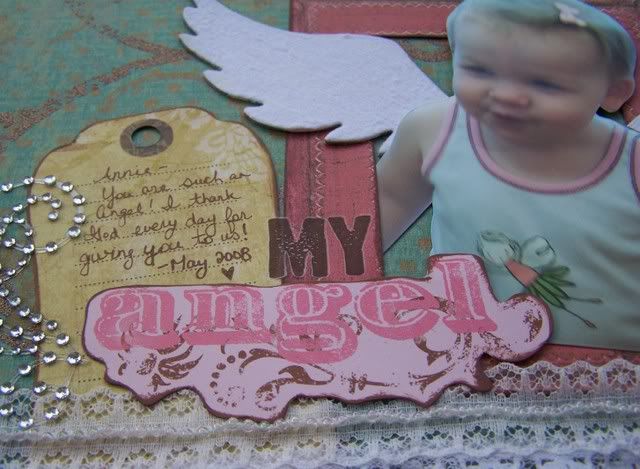 That is all for now- thanks for looking!