It is getting to be that time again...
September is only days away and that
means that NEW kits are coming out!
I have been playing with the September kit for
Moments 2 Remember
"Downtown Chic"
I am having a blast!
This kit is so yummy and the perfect colors for fall!
You wanna sneak peek??
You got it!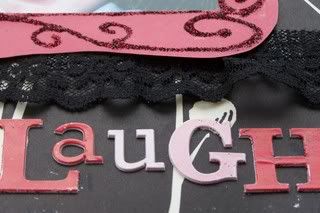 Know what line it is yet??
I won't tell until the 1st!