If you aren't familiar with it,
it was just released at this summer's CHA show!
I had the opportunity to chat last night with the owners,
Darlene & Charlotte
and they were so sweet!
They have a lot of GREAT stuff planned for the future-
including:
MORE patterned paper &
FUN coordinating embellishments!
Be sure to check them out:
http://www.mollieandmac.com/
"Remember"
This picture was taken of my lil pirate-
Oliver when he was 5 yrs old.
He loves to pretend he is a pirate and most
days, he is dressed as a pirate.
I created this page because I want to remember
"the pirate"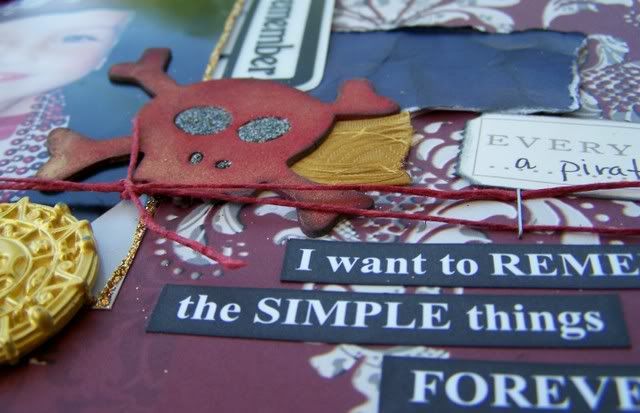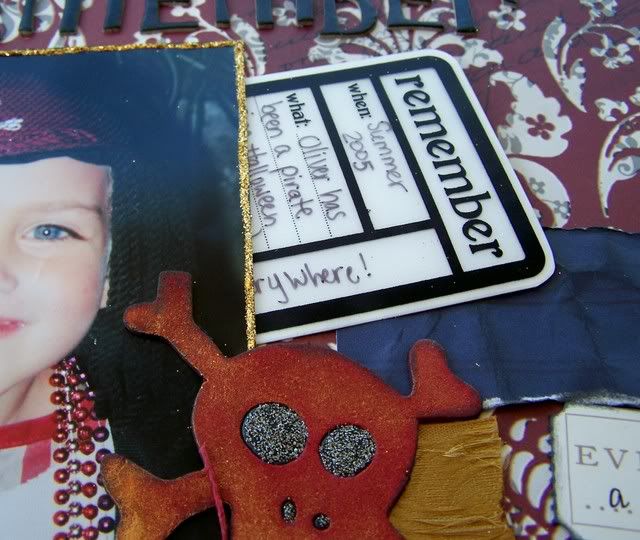 "Annie"
These pictures were taken on the 4th of July.
I just love them!
Annie looks so adorable, and I love that her hair
is finally long enough for pigtails!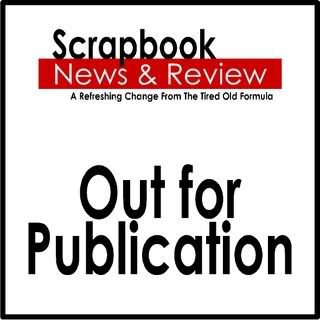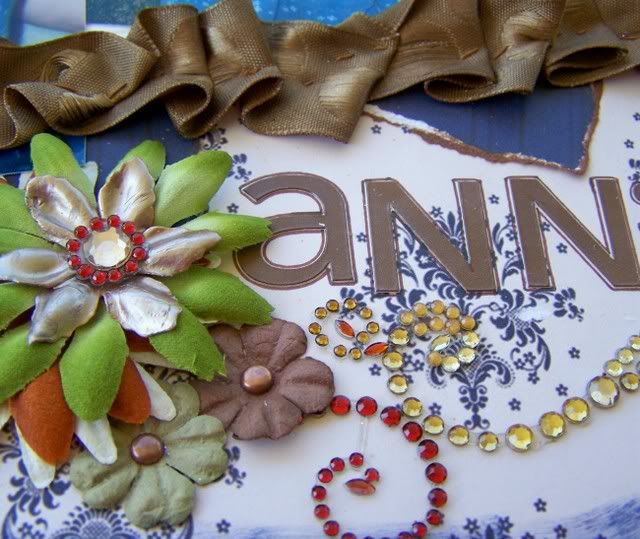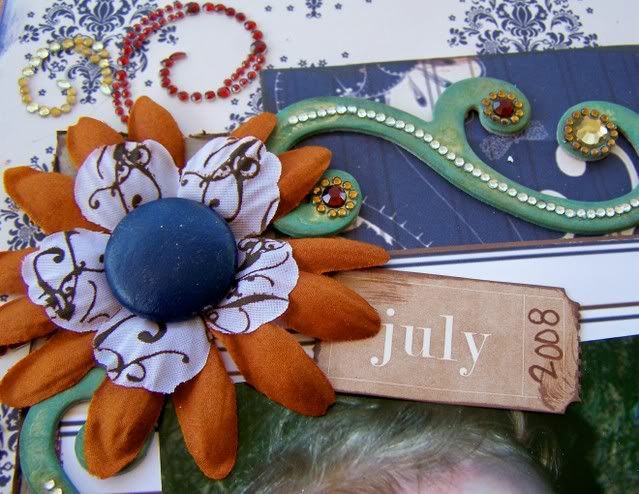 "Crowning Achievement"
This picture was taken for the
Mother's Day mini album I made for my mom.
I love it this picture!!!
It is so rare to get all my kids together for a
photo and have them all happy!
Anyway- I am a SAHM.
We have chosen for me to stay home and take care
of these precious kids the best that I can.
I do not have a job or a career- my life is about mothering.
This is my crowning achievement in life!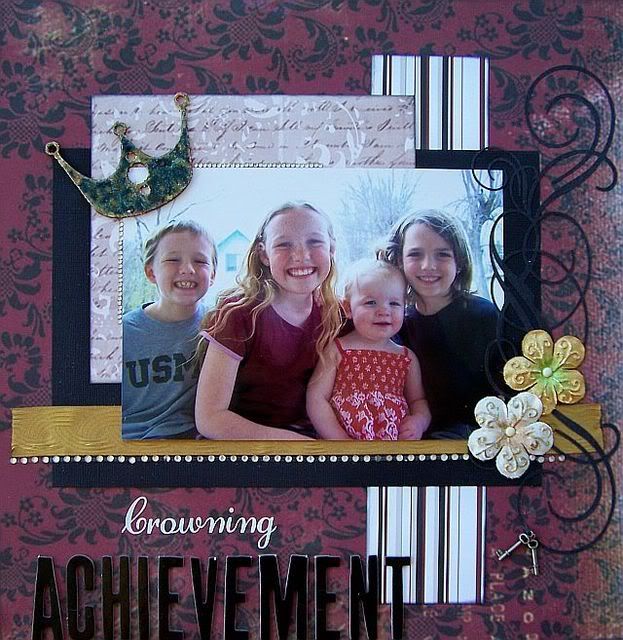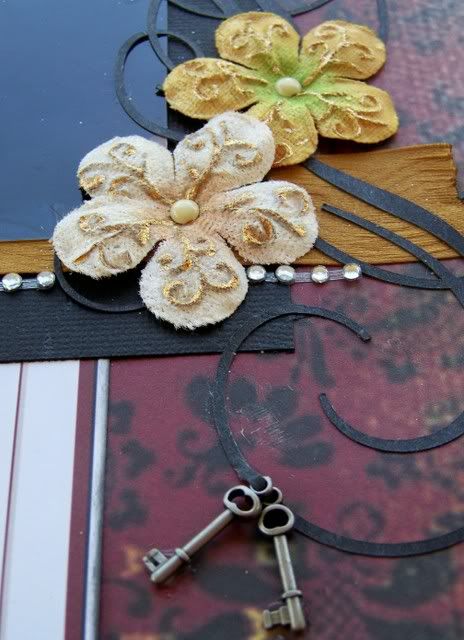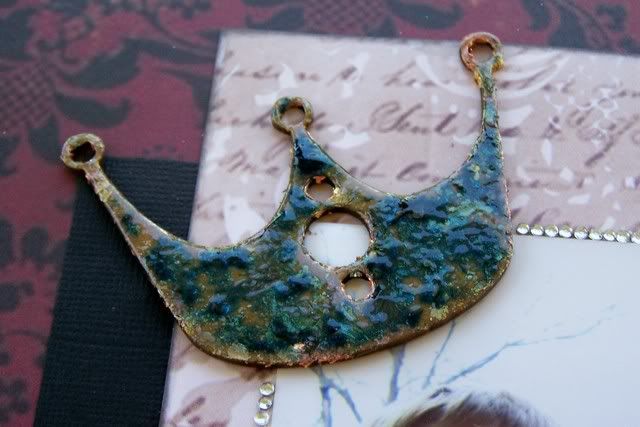 thanks for looking!
now go get some
Mollie & Mac
paper!!!
{and tell them ZOA sent you!}